La Cotonnière, a family business, was born by the sea, on the Côte d'Azur, in 1999. Our brand aims to offer a ready-to-wear line in 100% cotton, for the whole family. inspired by the sunny art of living of the Côte d'Azur, and are centered on summer ready-to-wear.
All our models are designed to offer you comfort and well-being while preserving your skin. But we are also committed to sublimating all silhouettes with elegance. We carefully select quality cotton and noble raw materials to guarantee exceptional, resistant, healthy and natural clothing.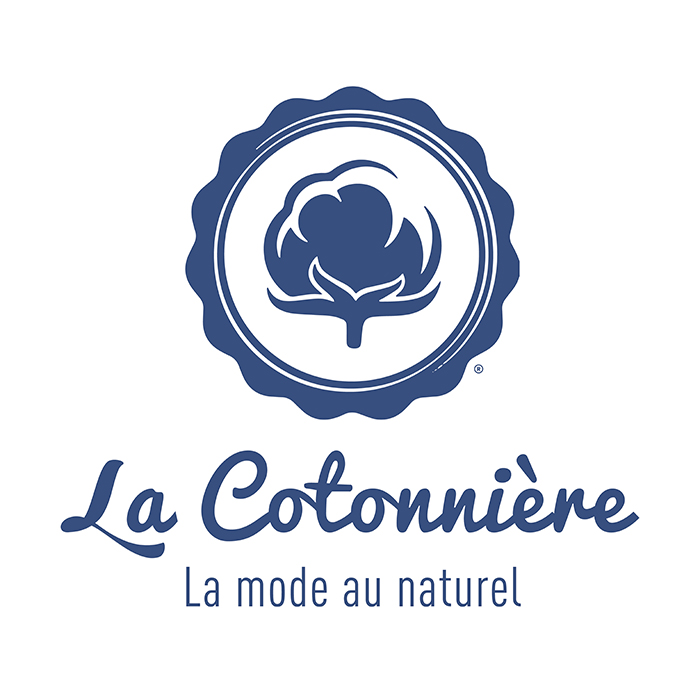 RESEACH & INNOVATION :
We are always looking for new natural materials, different textures, models that meet customer expectations.
QUALITY & KNOW-HOW : 
Excellent raw material and impeccable finishes. Very good value for money. We favor well-being and comfort while preserving elegance.
CUSTOMER SATISFACTION, PROXIMITY AND QUALITY OF SERVICE : 
We make it our priority, with us the customer is king!
SUSTAINABILITY & ENVIRONMENT : 
All our clothes are created in our own manufacturing workshop, where we pay particular attention to respecting working conditions and hygiene while respecting the environment. To promote short circuits, we are located as close as possible to the cotton fields. Our desire is to favor the sustainable rather than the consumable, with timeless and durable collections. We are proud of the values ​​we defend! It is therefore a brand that is aimed at all people who wish to consume differently, to consume "better" rather than "massively"!
AUTHENTICITY & INTEGRITY : 
We work with transparency and honesty. Do what you say and say what you do. We pay particular attention to respect for working and hygienic conditions.