We deliver your orders to you in France and around the world as quickly as possible! Special care is taken with each package.
DELIVERY OPTION  :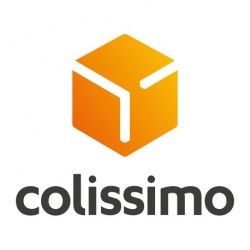 - Home delivery
- Delivery to a pick-up point
- Delivery against signature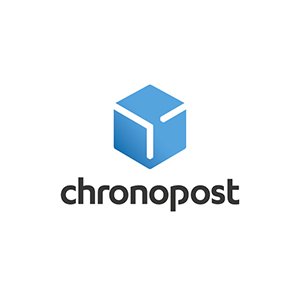 - Delivery in Metropolitan France
- Next day delivery before 1 p.m.
DELIVERY TIME : 
Packages are generally shipped within 24 hours (working days) after receipt of your payment.
The times indicated are average times and correspond to the processing and delivery times for products destined for mainland France and Monaco.
TRACKING : 
Regardless of the shipping method chosen, we will provide you as soon as possible with a link that will allow you to track the delivery of your package online.
You can follow the delivery of your package by entering your tracking number at the following address:
http://www.laposte.fr/particulier/outils/suivre-vos-envois
DELIVERY COSTS : 
Shipping costs include packaging, handling and postage. They can contain a fixed part and a variable part depending on the price or the weight of your order.
We advise you to group your purchases into a single order. We cannot group two separate orders and you will have to pay the shipping costs for each of them.
The products are delivered to the delivery address indicated during the ordering process.
La Cotonnière cannot be held responsible for any delay or problem caused by La Poste services. Once the package has been shipped, all complaints must be made to the services of La Poste.